still alive and kickin here. Just really busy in the last year and a half since I joined the army. Still have the b2 and its still a work in progress.
Current pics... Will post more later, just wanted to show some of you that its still going.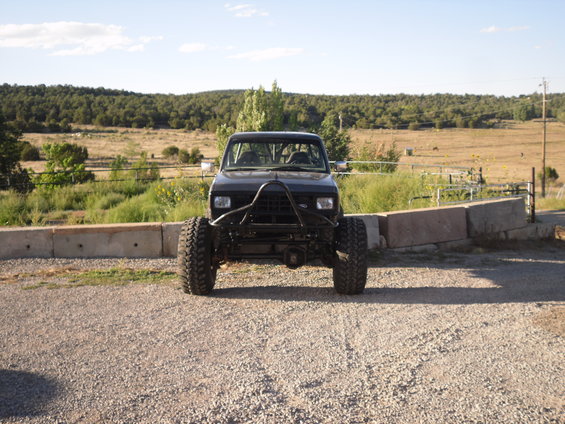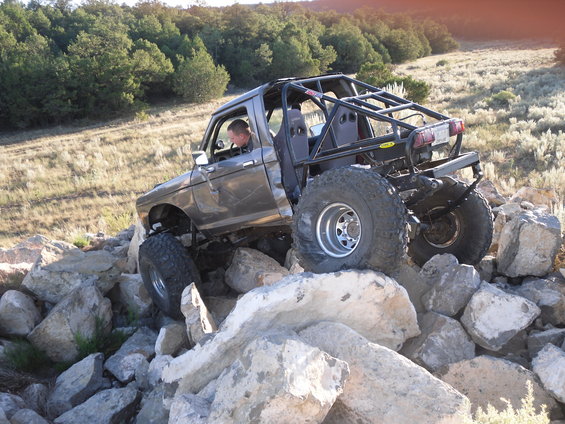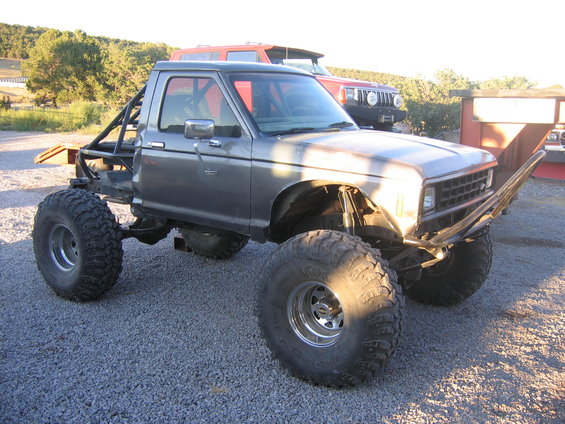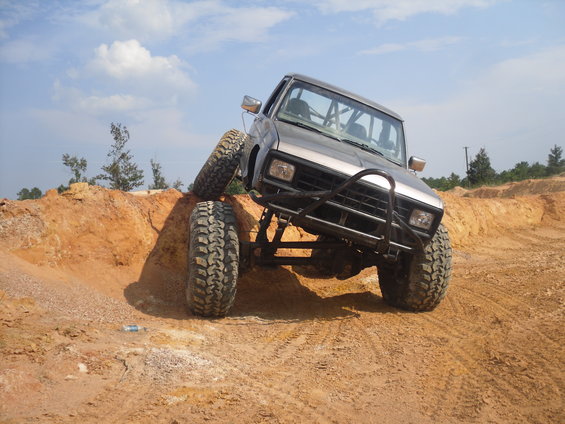 lots more coming. Finishing my OBA, I just got Marsh Racing beadlocks, full hydro should be here in a few days and I'm working on getting a D300 kit to bolt a 1354/D300 w/ LoMax and twin stick combo in. 189:1 w/ front dig.