Hey everybody! I started this build a while ago and I just decided to post it up here. It was posted on a few other sites so if some things say today or or seem out of order or don't quite make sense, that's why. Anyway it's a super low-budget trail rig/rock crawler starting with a 1988 Bronco II that I picked up for $700. Its going to have 39.5" Iroks on DIY beadlocks, Dana 60/14 bolt, and a one link front and rear. Heres what ive been up to: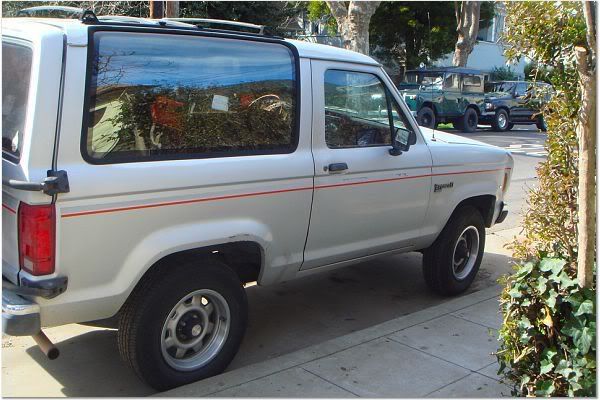 its ugly as hell so i wont feel at all bad smashing it into rocks and trees.

The Dodge D60 front. Went Dodge front cuz of one thing: It was CHEAP! I picked it up for $400 from a buddy of mine. I know a RC ford 60 would be the best but im on a super tight budget for this build, plus its easier with drivers side drop cuz I wont have to try and fit a flipped d300. (Pics below for that)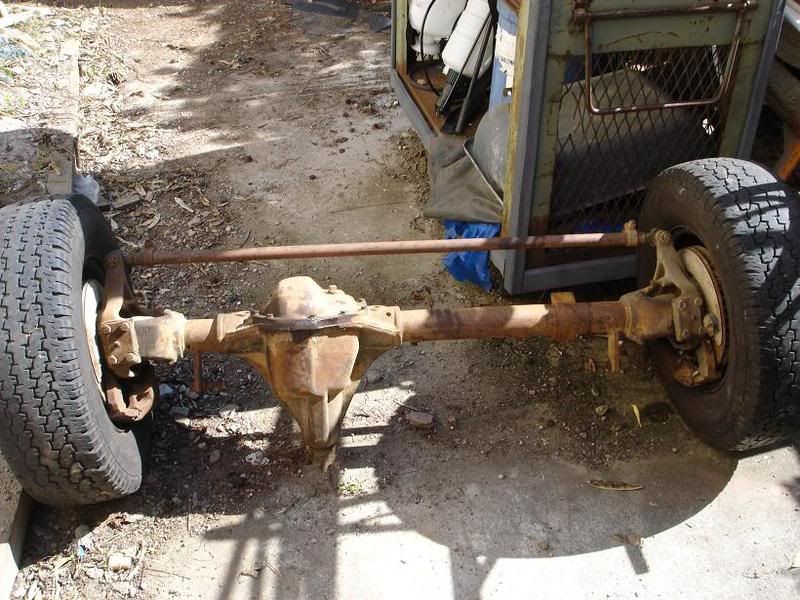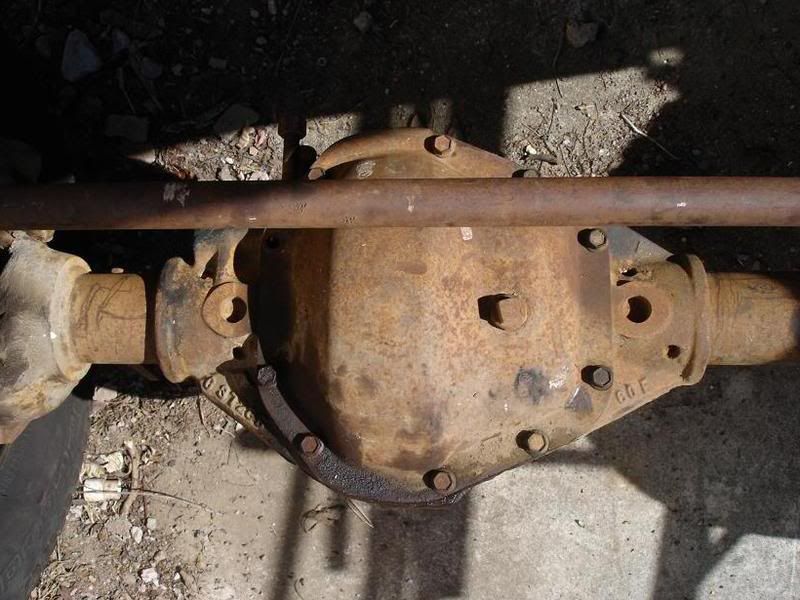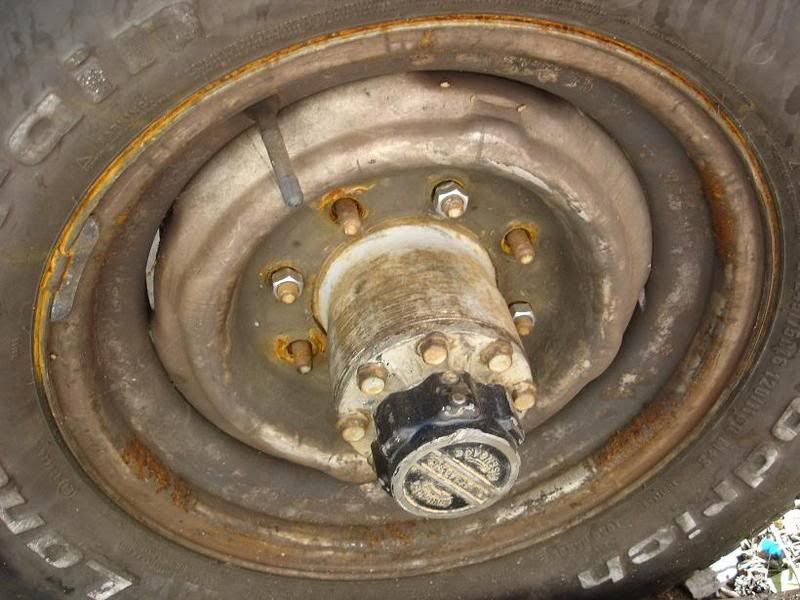 Im gonna be using drive flanges and upgrading to 35 spline outers.