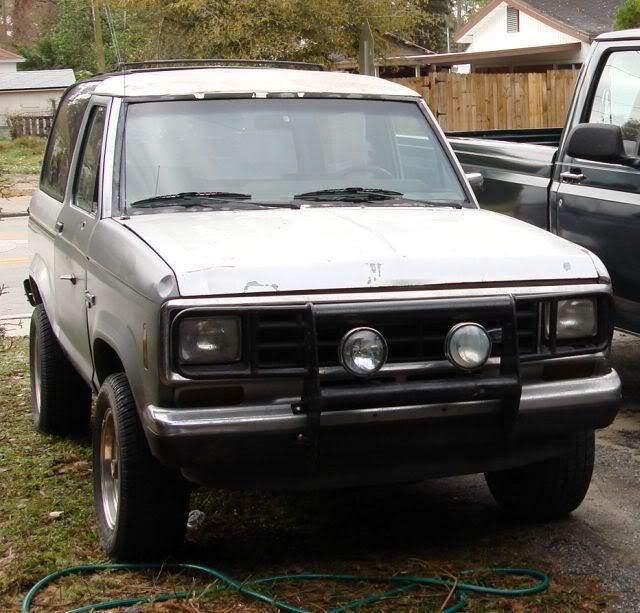 Here is my 88 bronco. From the factory was a 2WD but a friend converted it to 4x4 and you would never have guessed it was ever just a 2WD truck... anyway I got it for $500 after it had been rolled over 3 times. The truck ran so good and never failed me I fell in love. Over time the 88 needed to be replaced because it was abused and the mrs complained about it. (BTW: after it stopped running she did say she missed it).
I found this super clean 86 bronco no rust and just a little damage to the fender I got it for a steal. The truck, it was an automatic so I pulled it out and then took the manual tranny and manual transfer case from the 88 and rebuilt it then now putting it into the 86 which originally was an automatic hub, tranny and transfercase system...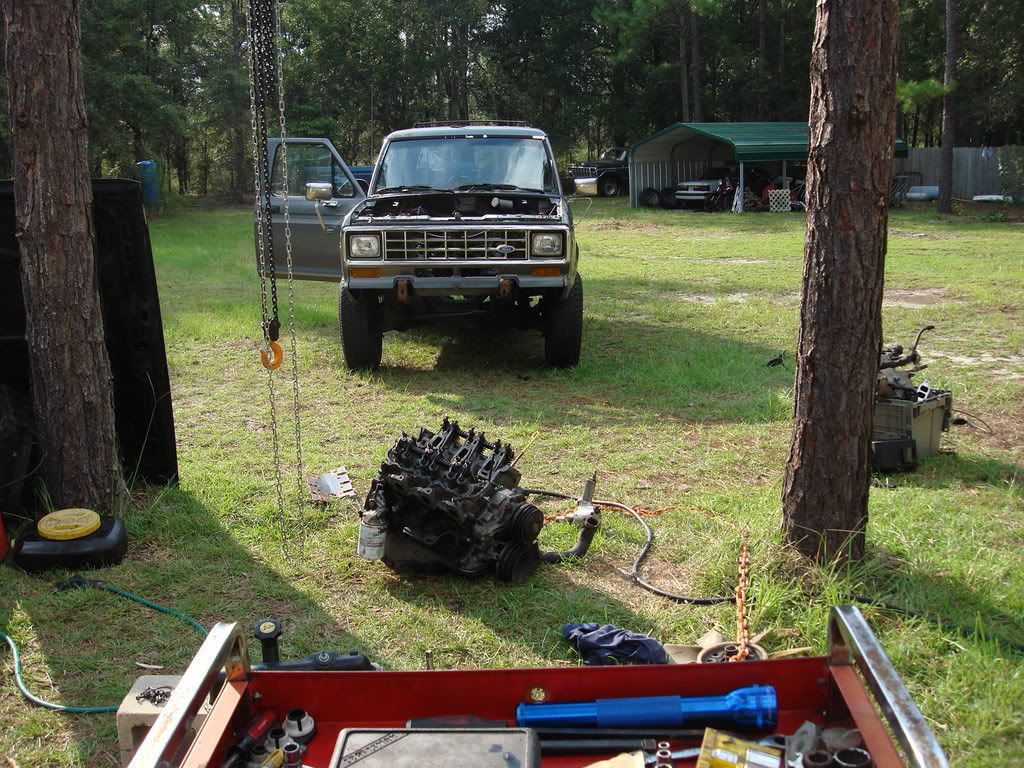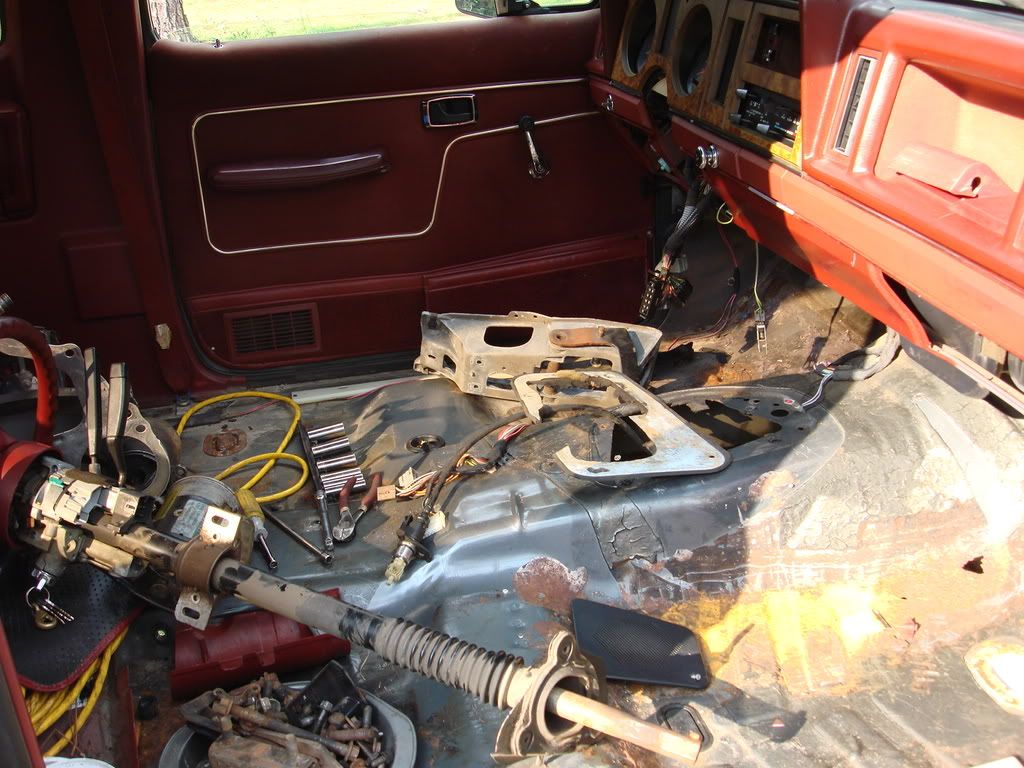 Currently I have the M5R1 tranny and BorgWarner transfercase rebuilt, flywheel turned and a clutch kit with the new master and slave hydraulics. I am rebuilding the engine by hone, new rings, and bearings freezeplugs. I want to lift it 4" suspension with extended radius arms on the front and rear with both center diffs welded solid.