Well I just finished up my rear suspension.
F-150 leaf springs and front hanger bracket. Picked the pair up at the junkyard for $100. It was a very straight forward and easy swap. I think it will level out once I get the 33's on the rear.
I just need to figure out what rear axle I'm going to use!
Stock Hanger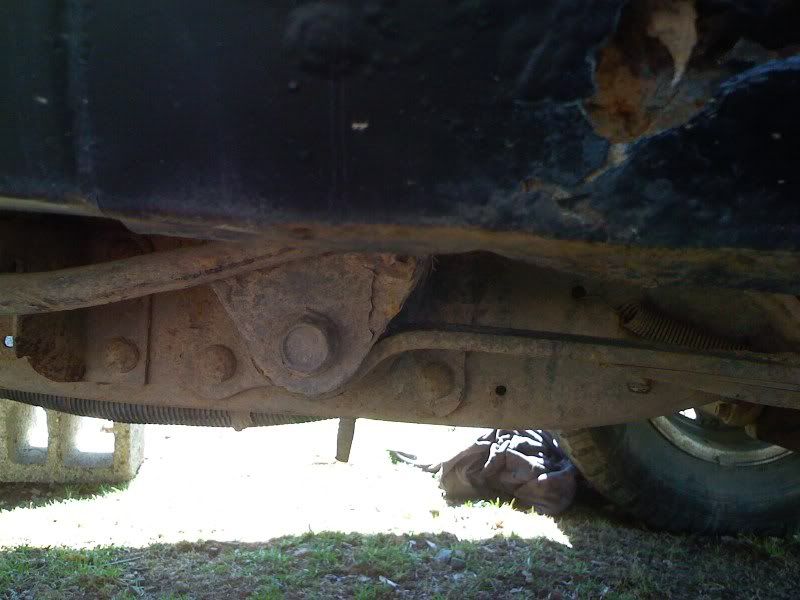 F-150 Hanger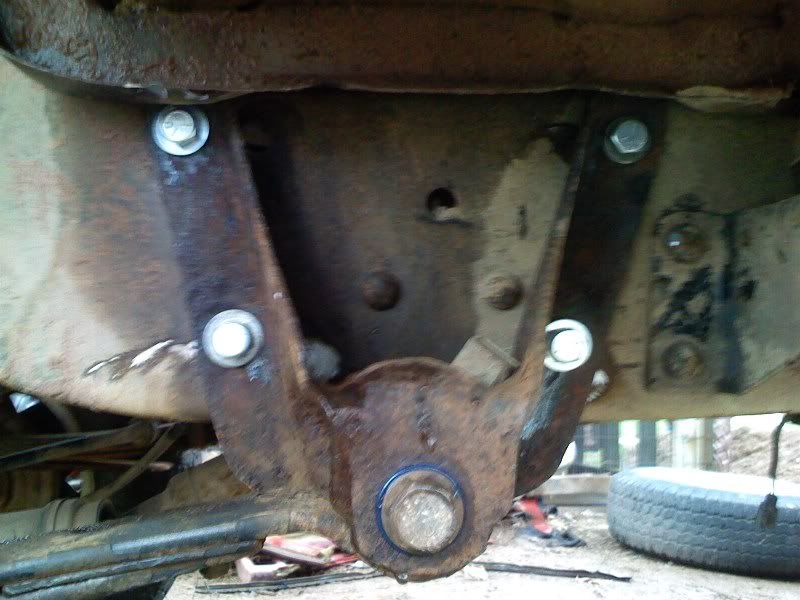 Before Swap
After Swap