Just went out and messed around for awhile nothing interesting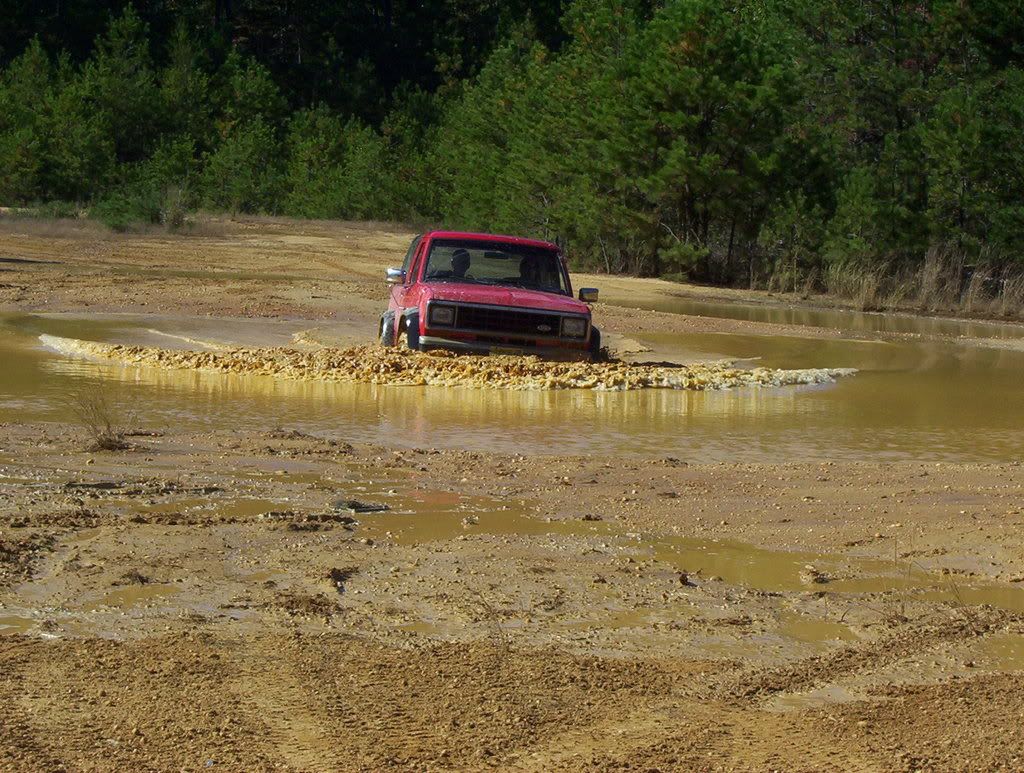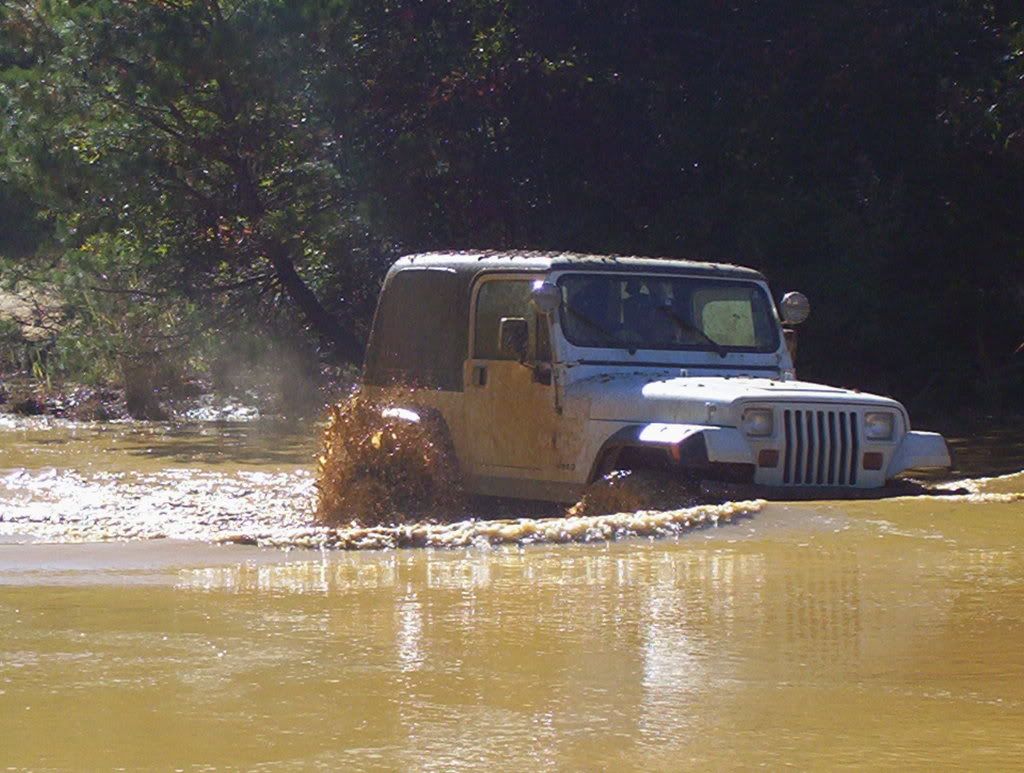 ---
Posts: 3
Joined: Fri Jan 22, 2010 8:23 am
Location: Eastern NC
whered you get the flares on the red bronco2?? are the fenders cut also??
---
'87 bII d44,9",np435/205and a 302 ( on hold)
'73 vw bug
'70 vw camper van
'98 jeep tj
2010 ranger
'56 international s110
---
Posts: 966
Joined: Tue Jan 17, 2006 8:54 am
Location: Kent, Worshington
Ouch!!!! Them there flairs are quite pricey. I guess if it were for an urban gorilla but to take out and thrash on on a regular basis I want something cheep!!!
The Tek @ Large
Kent,Worshington
I was borne under a rock. So what's your excuse?
---
these aren't cheap either, but they are alot more durable and they add to the "cool" factor big time!
they are for the old broncos and you can get them here:
http://www.wildhorses4x4.com/category/s
---
---
Who is online
Users browsing this forum: No registered users and 1 guest