hey everyone. im brand new to this. I thought I would drop in and introduce myself. I just picked up my first bronco 2 yesterday. Ive been surfing these threads for the past month. and its been fun watching others builds and fixes. anyways.
SPECS:
1990 Bronco 2 XL
92,000 all original
2.9 5speed 2WD
original Alabama Vehicle.
No RUST!
paid $950
came with carfax.
Im no mechanic, but iv owned my share of vehicles. I learn by doing and from others. so i might ask newbie questions, i only hope you guys understand and walk me through. As i learned from a NCO in the army - No question asked deserves no answer. So anyways Hi guys and Gals.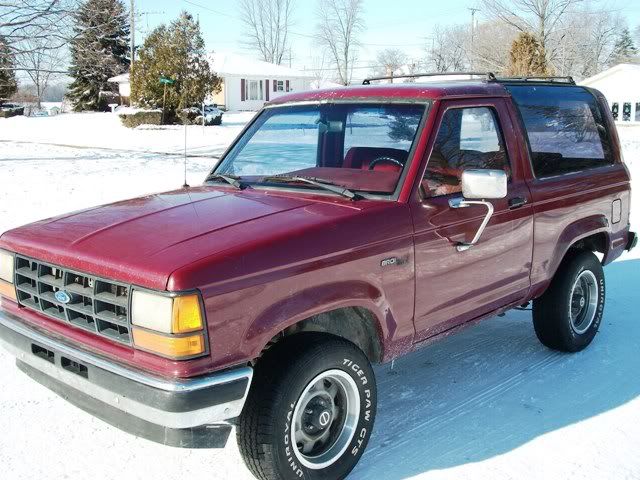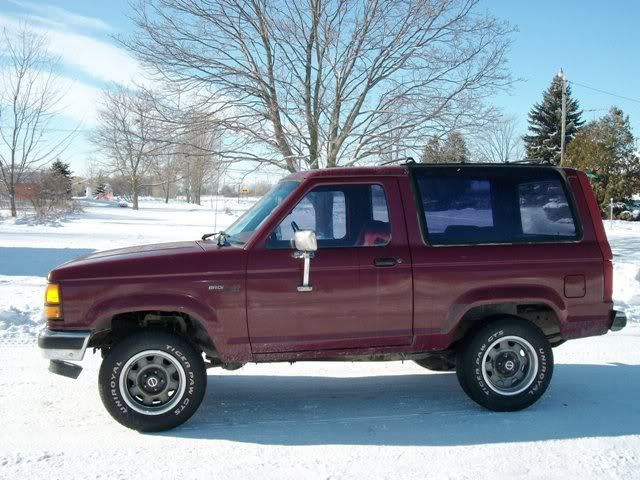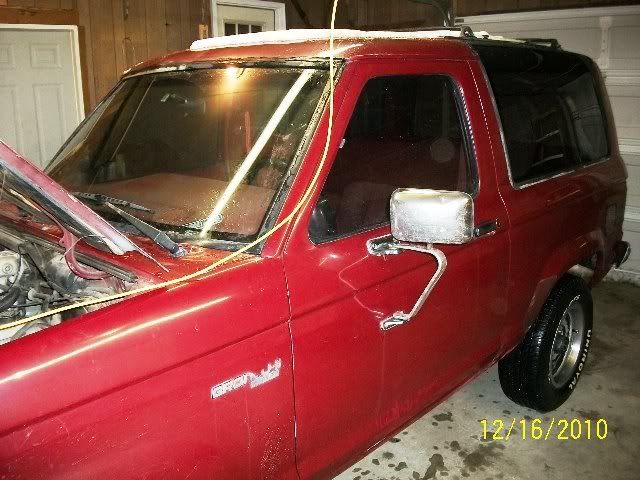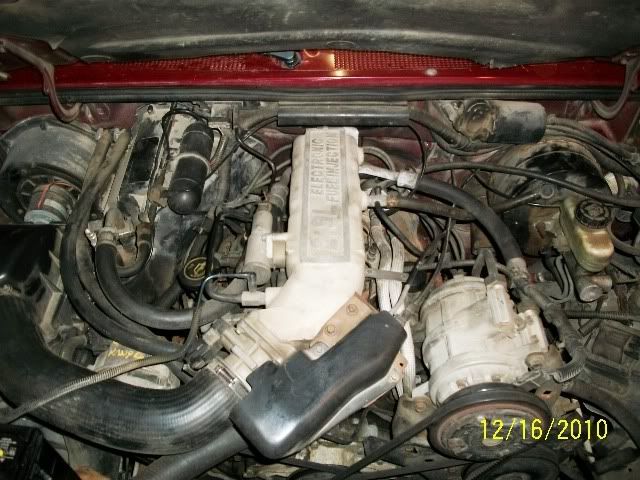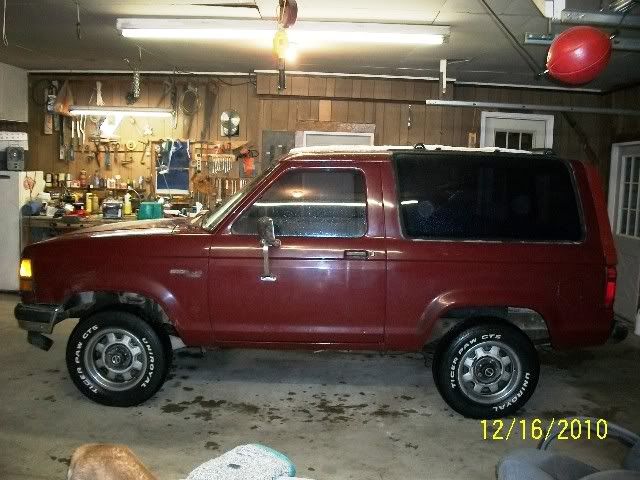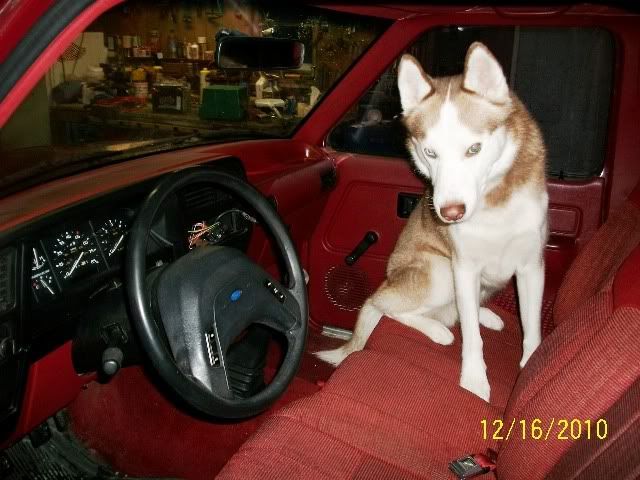 Thats my best buddy nanuk!